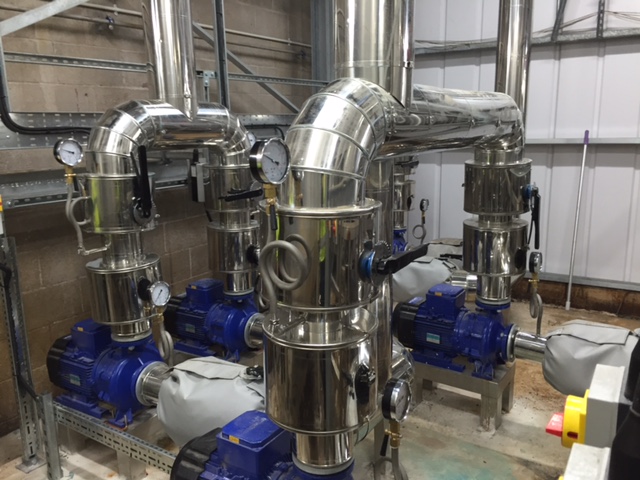 All employees of Premier Pipework are encouraged to work as a team and are highly valued no matter what their position or role is within the company.
Our pledge is to offer our customers a quality service at a competitive price. By working together we can ensure the job is done to the required standard and on time.
Integrity and honesty is expected and encouraged at all levels and this has led to many repeat orders in the past and hopefully will do so in the future.